Plumbing contractors are a dime a dozen, but not all plumbing companies are created equal. At S and J Plumbing, customer satisfaction is our top priority. We're committed to giving you a top-notch experience from start to finish, which is why we provide high-quality workmanship, personalized solutions, honest recommendations, total transparency, upfront prices, and a satisfaction guarantee.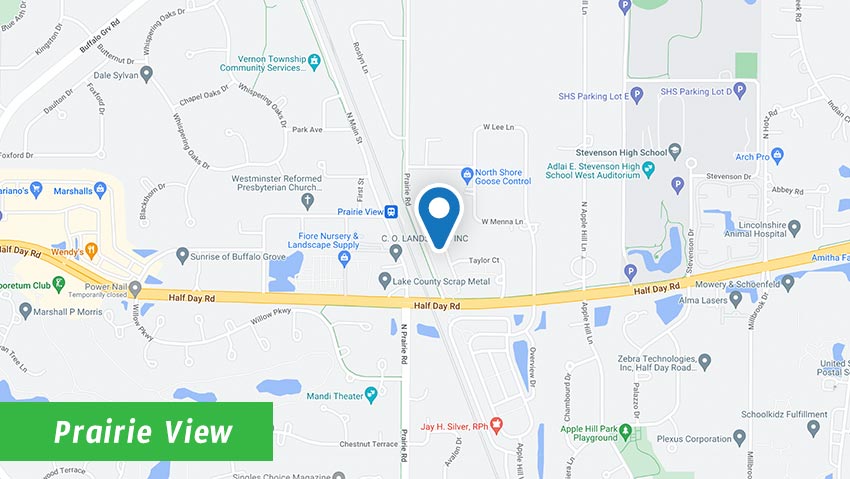 No matter what your plumbing problem is, contact us first!
Prairie View Residential Plumbing Services
When you have a plumbing problem, you don't want to rely on multiple contractors to solve it. At S and J Plumbing, we do it all; we're the only company you need to call. We offer an extensive list of plumbing services, including:
Emergency Plumbing Services
Water Heater Services
Burst Pipe Repair
Water Leak Detection
Gas Leak Detection
Drain Cleaning
Whole Home Repiping
Clogged Toilet Repair
Kitchen Plumbing Repairs
And More!
No matter what plumbing problem you have, we've got your back!
Professional Drain Cleaning
You probably never think about calling a plumber for drain cleaning, but here are some good reasons you should.
The Clog Won't Go Away
Sometimes, clogs lie deep in the plumbing system where plungers and home remedies like hot water, soap, and vinegar can't reach. When you have a stubborn clog that won't go away, call an experienced plumber for help.
You Have Recurring Clogs
Occasional clogs are normal. However, if you have a drain that always clogs, there's probably more going on in your plumbing system than you know. It often takes a skilled plumber with advanced equipment like endoscopic cameras to get to the root of the problem for effective drain cleaning.
Drain Cleaners Are Dangerous
Most people use liquid drain cleaners for minor clog repair because they're convenient, cheap, and advertised to be safe. But the truth is these products use potent chemicals that can cause significant pipe damage. Also, chemical drain cleaners can cause severe burns and be fatal if not handled properly.
Routine Drain Cleaning As Prevention
Clogged drains are the most common plumbing problem, but it's easy to avoid. Instead of waiting for a clog to form and stop water flow, call a plumber for routine preventative drain cleaning to keep your pipes free flowing and prevent damage.
Call the expert plumbers at S and J Plumbing for safe, effective drain cleaning that's good for your pipes and the environment.
Get instant access to our money-saving coupons.
Expert Water Heater Repair in Prairie View
Your water heater works daily, year in and out, to ensure your family always has hot water. So, it's normal for these systems to wear out more quickly than other appliances. To keep your water heater in tip-top condition throughout its lifespan, experts recommend flushing the tank at least once a year and replacing the anode rod every three to five years. If you take care of your water heater, you're less likely to experience sudden failure, and you can plan on replacing it when it nears the end of its life.
At S and J Plumbing, our plumbers are trained to work on all major brand water heaters, including:
Bradford
Rheem
Kenmore
State
Whirlpool
O. Smith
GE
Reliance
American
Rinnai
And more!
Local Reviews
for Prairie View, IL
---