It's incumbent upon every homeowner to take good care of the appliances in their home. Those who have access to comprehensive residential plumbing services have an advantage, especially if they're faced with a sudden plumbing disaster at home.
The experts at S and J Plumbing are here to lend a hand to homeowners in the Schaumburg, IL area whenever they need it. We're ready to serve you 24 hours a day, seven days a week in case of emergencies. When something goes wrong and you need immediate assistance, give us a call and we'll send a technician your way.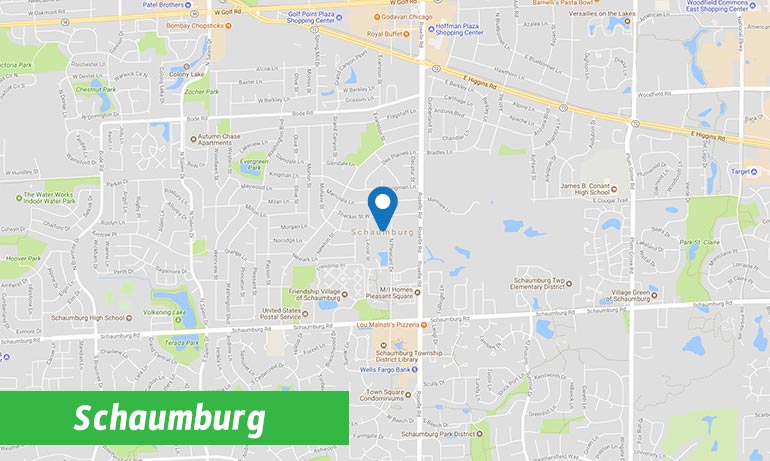 Discover more about how you can save money on your next plumbing service call by viewing our coupons page.
Plumbing Installation Services
Whether you need a replacement part or you just want to upgrade an appliance, we conduct all kinds of plumbing installation services. Here's some of what we can do:
Tankless Water Heaters
Upgrade your old water heater to a tankless model and you can save money while being eco-friendly. These modern appliances conserve more water and energy while providing an unlimited supply of hot water. Take advantage of our tankless water heater installation service.
Sump Pumps
Homeowners who live in areas that are at risk of flooding may want to protect their homes by installing a sump pump. These gadgets keep water out of your basement by directing it away from your property. We can set you up with our sump pump installation service.
Plumbing Repair Services
The plumbing contractors we have on staff are all equipped with the right tools for any job. Here's a sample of the wide range of plumbing repair services we provide:
Clogged Toilet Repairs
Clogged toilets tend to be more of a nuisance than anything else, but if you find your toilet clogs up often for seemingly no reason, it may a symptom of a much larger problem. Give us a call to conduct clogged toilet repair service so we can determine what's wrong.
Drain Cleaning
Every time we flush debris such as food, grease and hair down our drains, we risk developing clogs in our plumbing. These substances accumulate and form blockages, which may disrupt the flow of water and build up enough pressure to cause a burst. Keep things clear with our drain cleaning service.
Water Leak Detection
Water leaks can slowly destroy a home over a long period of time. If they aren't detected quickly, they can cause extensive water damage, which may be pricey to fix. We have the skills and equipment needed to locate the source of any leak and conduct repairs with our water leak detection service.
Browse our customer reviews page to find out what people in your area have to say about our business.
Local Reviews
for Schaumburg, IL
---
Andrey K.
Installing a new Kohler toilet at a customer's home in Schaumburg.
Near

Whitman Ct,

Schaumburg

,

IL

60173
Andrey K.
Installing a new vanity and bathroom faucet at a customer's home in Schaumburg.
Near

Lancashire Ct,

Schaumburg

,

IL

60194
Tim G.
Installing a new frost proof outside spigot at a customer's home in Schaumburg.
Near

Barton Cir,

Schaumburg

,

IL

60194
Andrey K.
Installing a new gas valve for a range at a customer's home in Schaumburg.
Near

Glouchester Cir,

Schaumburg

,

IL

60193
Ryan F.
Installing a new Kohler comfort height toilet at a customer's home in Schaumburg.
Near

Boston Harbor,

Schaumburg

,

IL

60193