If you have ever been a victim of a flood, you already know the mental anguish it can cause. Seeing water seep into and throughout your home, ruining furniture and everything you've worked for can seem like the end of the world. It is entirely understandable to stress over the cost of cleanup, insurance coverage, and how to replace what is lost.
However, if your family is safe, everything can be rebuilt! We've put together a few tips that will help minimize water damage after a flood, as well as making recovery just a bit easier! Keep reading for more information!
Water Damage Causes: Natural & Otherwise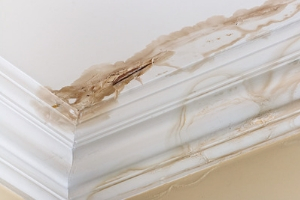 You're probably familiar with water damage from natural floods--heavy rains, hurricanes, flash flooding from snow melting, or even the tsunamis seen on TV.
None of these are preventable and their damage can be vast. There are other types of flooding with other causes and the damages from these can be quite extensive as well. We are talking about the water damage caused by plumbing problems:
Leaky pipes and water heaters, faulty washing machine hoses, clogged drains and sewer lines, and even frozen pipes that burst. Luckily, flooding from these causes can be minimized or prevented entirely with a call to S & J Plumbing. The key to prevention is making the call as soon as something is wrong.
Start The Cleanup Process ASAP
After a flooding event, it is important to have your home's electricity inspected before using it. Once you are given the 'go,' it might be wise to purchase or rent a water pump to remove any remnants of the flood.
If there isn't a ton of water left, towels could work well, too. After the water has been removed, you should survey the damage that has been done, keeping in mind everything that has been submerged in water. This will likely include floors, drywall, and furniture.
But you should also be wary of any cabinets, toilets, and tubs that saw water as well. Oftentimes, general contractors won't bother with inspecting items that seem like they are sealed but ignoring them can be the start of mold growth. Instead, have S & J Plumbing inspect your fixtures to ensure that there will be no mold or mildew in the future.
Importance of Scrubbing The Air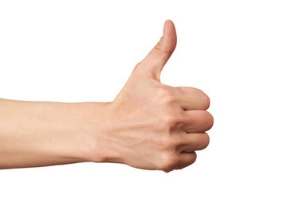 Mold can begin growing quickly when there is a wet environment and when repairs begin on your home there are fumes and dust particles floating in the air.
This means that breathing can become difficult or even dangerous if these contaminants are inhaled for too long. Air scrubbers are a great solution to this problem. These machines not only leave the air smelling better but actually clean it to make it safe to breathe.
Once your home is repaired and the flood is only a memory, you should still be on the lookout for the growth of mold or musty smells. These may come a few weeks or months after the air scrubber has been removed and can mean that mold remediation is needed. However, if you've followed the above tips, the chances of this happening are quite slim!