Your home's drinking water is provided to you by your city or town in a safe manner. This makes the water in your home potable or approved for human consumption. There are a variety of fixtures in your home that can negatively affect the quality of your water and make it non-potable. To prevent the contamination of your water supply and that of the municipalities a backflow device is installed.
There are many types of backflow devices some which need annual testing. Here at S and J Plumbing we are licensed by the State of Illinois as Cross Connection Control Device Inspectors. We can install, inspect, and repair any backflow device you have.
RPZ Testing
The most common backflow device is an RPZ assembly. It is common to see this in your home if you have lawn irrigation or a boiler system. Your town requires this to be tested yearly to ensure it is in working condition and protecting the water supply. S and J Plumbing will come to your home and test your RPZ and file the report with your town. Don't subject yourself to fines or jeopardize the health and safety of your family.  Leave it us, the professionals!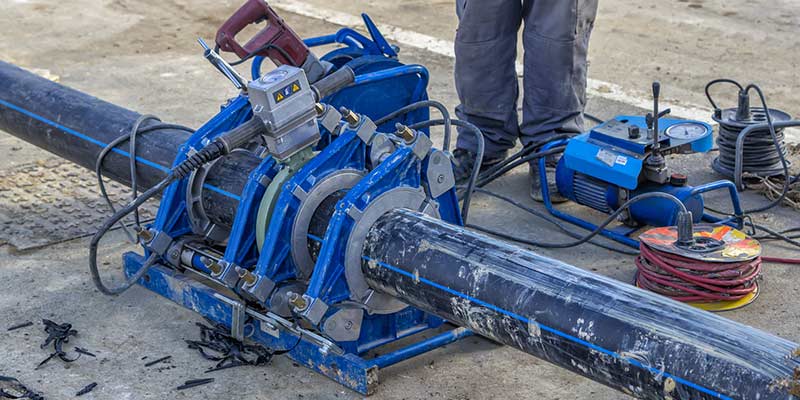 Have a look at our coupons page to discover how much money you can save on your next plumbing service call.
Count on Our Service
Here at S and J Plumbing, we're dedicated to conducting honest and professional service for all of our clients. We deliver high-quality workmanship along with first-class customer service. No job is too big or small for our technicians, whether you need minor repairs or help with a large project.
We're also on-call 24 hours a day, seven days a week in case of emergencies. Let us know if you suspect there might be a problem with the flow of water in your home and we'll send somebody to investigate.
Go see what people in your area are saying about our business by taking a look at our reviews page.