Your plumbing is something that you rely on every day, both at work and at home. Without safe, potable water pumped into buildings, many of the daily activities we take for granted, like cooking and cleaning, would be much more difficult to complete.
That's why when you need to get work done on your plumbing you want to make sure the job is done right. And hiring an Arlington Heights plumber is often critical to that process. But it may not be only the step you need to take. Sometimes you'll need to get a plumbing permit. But why do you need to? How do you this? We'll explain in three steps.
Understand The Permit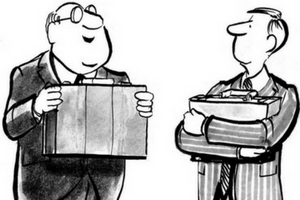 The first step you need to take is to understand the "permit situation" and what it means to you. The plumbing permit is a document issued by the city that gives you permission to do certain types of plumbing work in your home or business.
Of course, a permit is only issued after an application has been submitted, reviewed and approved, so you have to fill out those documents first. Your permit serves two purposes.
On the side of the city, this now means they have complete records of the work done to your structure, and the approval indicates it was done in compliance with required building codes. On your end, this approval means that your new work is still under the protection of your home insurance, since everything has been legally recognized.
This also means no issues with selling your home since you don't have to worry about a home inspector for potential buyers realizing that a renovated bathroom never got a permit, and thus you are attempting to sell a home without disclosing that illegal work has been done on it.
Know When It's Required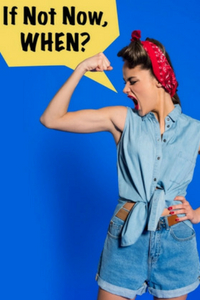 Now that you know what a plumbing permit is, it's time to figure out if you actually need it. It's the scope of a job that normally determines the necessity for a permit. If your Arlington Heights plumber just needs to repair an existing piece of plumbing, like restoring water flow to pipes that have frozen during a particularly cold night, there's no permit required.
On the other hand, for very large jobs, you will require a permit, because the scope means you're fundamentally altering your plumbing infrastructure. So if you are renovating your home, adding a new bathroom, redoing the kitchen to move and add fixtures like washing machines, and even deciding to change and upgrade your drainage system because the renovation will give you easier access to these systems, this definitely all requires a permit.
Paying The Fees
The final step you'll have to take will be paying for the permit itself. If you've got an experienced plumber doing the job, much of this should be explained to you.
However, if you're doing preliminary research for yourself, the best thing you can do is consult the website for construction and plumbing permits. You'll find a fee schedule that lays out the pricing for the different jobs.
Don't take any chances with your Arlington Heights, IL plumbing. Always make sure the work done at your home or business is handled by a certified, city plumber. And if it's a big job, make sure you get the proper plumbing permit before moving ahead with the work.