At S and J Plumbing, we know how stressful dealing with a plumbing problem can be, which is why our expert team of professionals is committed to making plumbing repairs as smooth as possible. We do this by offering upfront pricing so you always know what you're paying before work begins and by answering all of your questions so you fully understand what's going on and can make the most informed decision about your home.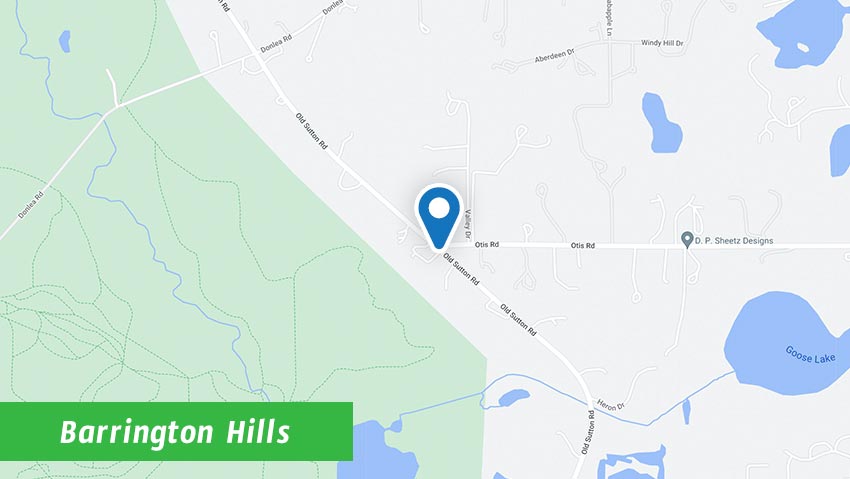 Contact us today at 847-890-1599 the next time you need a plumber you can depend on.
When to Call for Emergency Plumbing Services
When you experience a plumbing emergency, time is of the essence. Sometimes, the longer you wait, the more expensive the damage is to repair. But, how do you know when to wait to book an appointment and when calling a 24-hour plumber is necessary? Here are some scenarios to consider.
Overflowing Toilet
Many things can go wrong with a toilet causing it to overflow; sometimes it's a clog or it could be a mechanical problem like a damaged float mechanism. Whatever the cause, an overflowing toilet can be a disaster, causing water damage and spilling waste into the house. If your toilet continues overflowing, shut off the water, and call a plumber for help as soon as possible.
Burst Pipes
A burst pipe can quickly leak hundreds of gallons of water into your home, leading to water damage and mold and mildew.  If the leak doesn't stop, shut the water off at the main valve and call an emergency plumber for repairs.
Broken Water Heater
Sometimes a failed water heater will leave you without hot water, while in other instances, you could have a flood on your hands. Since we rely on hot water every day, it's wise to call a professional plumber when your water heater breaks down.
No Water Pressure
Did you turn on the faucet to find you have no water pressure? If so, it could be a clog in that particular pipe. However, losing water pressure throughout the house could mean a clog or break in the main water line, which requires a plumber to repair.
When you experience a plumbing problem beyond your control, call the experts at S and J Plumbing in Barrington Hills.
Our Water Heater Repair Service
Hot water is a necessity you can't afford to live without, which is why you need an expert plumbing repair service you can count on when your water heater no longer performs as expected. It's wise to familiarize yourself with the common signs that your water heater is failing so you can call for help before disaster strikes. Here's what to watch for.
Strange Noises
Popping or gurgling noises coming from your water heater typically mean there's sediment buildup in the tank. If caught early, you can flush out the material; however, if the sediment layer hardens, you may have to replace the water heater.
Not Enough Hot Water
If the hot water doesn't last as long as it used to, it could mean that your family has outgrown what your water heater can provide or you have a failing heating element, which requires repair.
Discolored or Gritty Water
Every water heater contains a component called a sacrificial anode rod; this rod absorbs the material that causes your tank to corrode. If the water appears rusty or gritty, the anode rod is used up and needs replacing.
Water Leaks
No matter how often you replace the anode rod, your water tank will rust eventually. Once the interior lining is gone, you may notice puddles around the tank's base, and failure is imminent, so call a plumber for a replacement before you end up with a flood.
You can prevent many water heater problems by performing annual maintenance like flushing the tank and swapping the anode rod. If you're uncomfortable doing this, you can always rely on our technicians to keep your water heater running efficiently for its entire life.
Visit our coupons page for super savings on your next service call.
Why Call Us?
At S and J Plumbing, we know there are many choices when you need a plumber. However, what sets us apart from the rest is our commitment to giving our customers a top-notch experience from start to finish. That means we give you options to fit your budget and personalized solutions specific to your needs. Also, we offer upfront pricing so you always know what you're paying before work begins.
Call us when you need:
24-Hour Emergency Plumbing Service
Water Heater Repair & Installation
Gas Leak Detection
Burst Pipe Repair
Whole-Home Repiping
Clogged Toilet Repair
Sewer Line Repair
Kitchen Plumbing Services
And More!
Local Reviews
for Barrington Hills, IL
---